H&K AUTO PARTS CO., LTD.
Telephone: 886-2-8511-4788 / 886-2-8511-4789 / E-Mail : sale@h-kautoparts.com
Contact us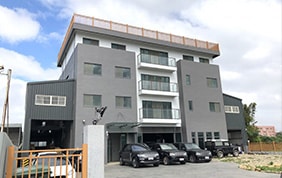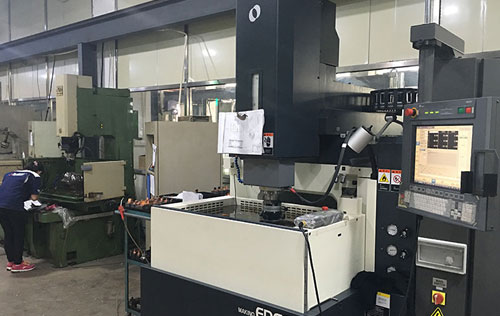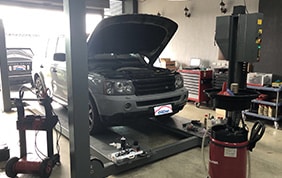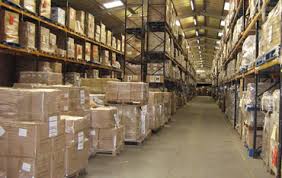 Company Profile
H&K Autoparts.Co.,Ltd- is one of the manufacturers and supplier in field of Land Rover, British Classic car parts, made in Taiwan (R.O.C) .Consequently, established workshop service to ensure all of parts in actual position. Allow our staff to demonstrate our commitment to excellence.
Regarding to own tooling of parts, we would also like to point out special mold mechanism design and test equipments in each procedure. We check and ensure its compatibility with relative components used.
Our highly qualified technicians are here to provide workshop service in a timely manner as well as parts made by strong young team to serve our valued customers and end user for Land rover, Jaguar, European truck between UK and Taiwan.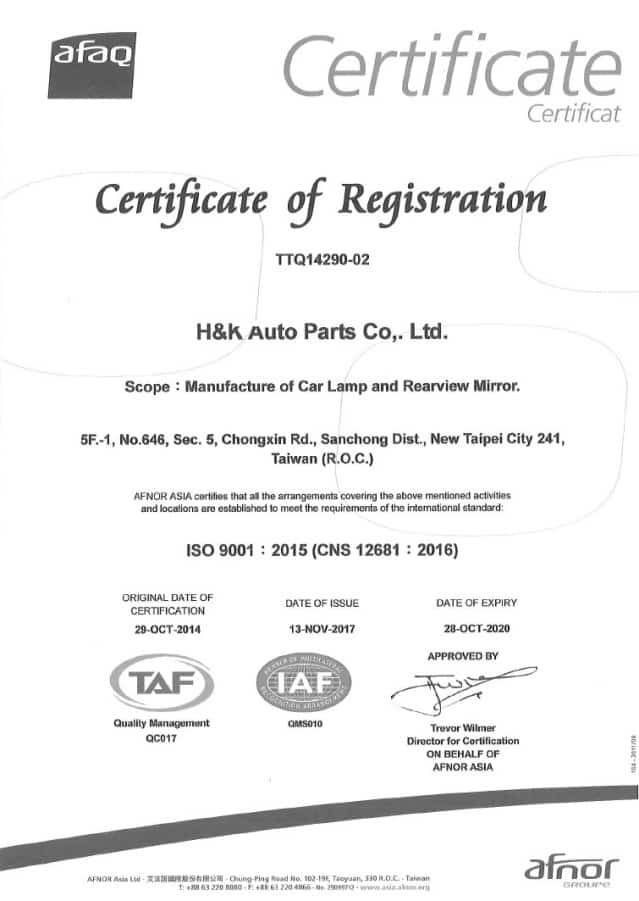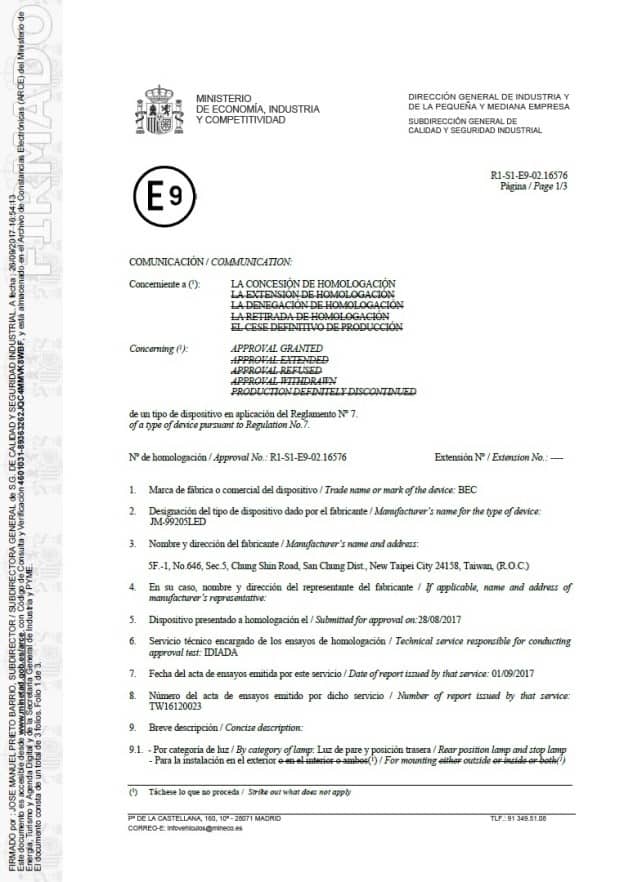 ‧Focus on the up to date plastic mold join with linear vibration welding and spin welding of technology facility.
‧Know-how in automotive industry
‧Dedicate to quality control in lighting and cooling system.
(Incoming, process, assembly, etc.)
‧Listen question; offer the optimum solution for clients.
‧CAD, UG/PRO-E are applied to design and development
‧Design capacity: independent design, or design with OEM clients
‧Support some OEM clients to develop different kinds of auto spare parts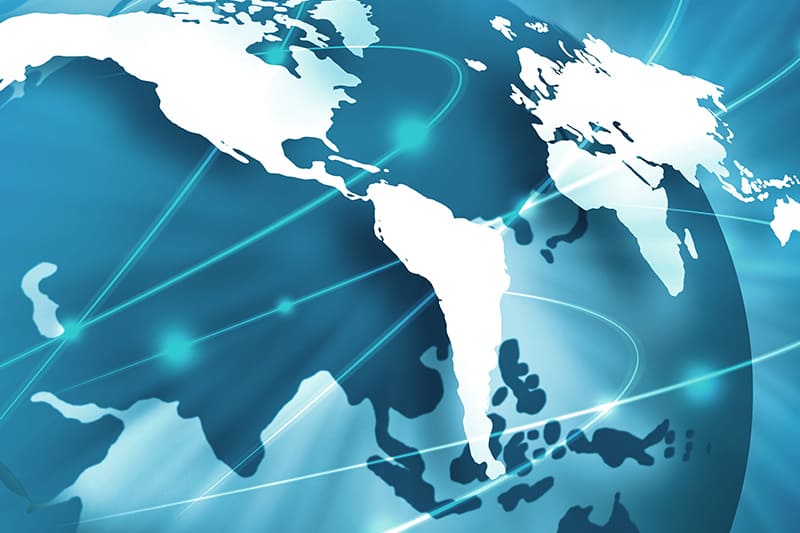 About us
We have determined the three-dimensional image-forming properties of zero microscope for use in obtaining very high resolution three-dimensional images of biological structures by image processing methods.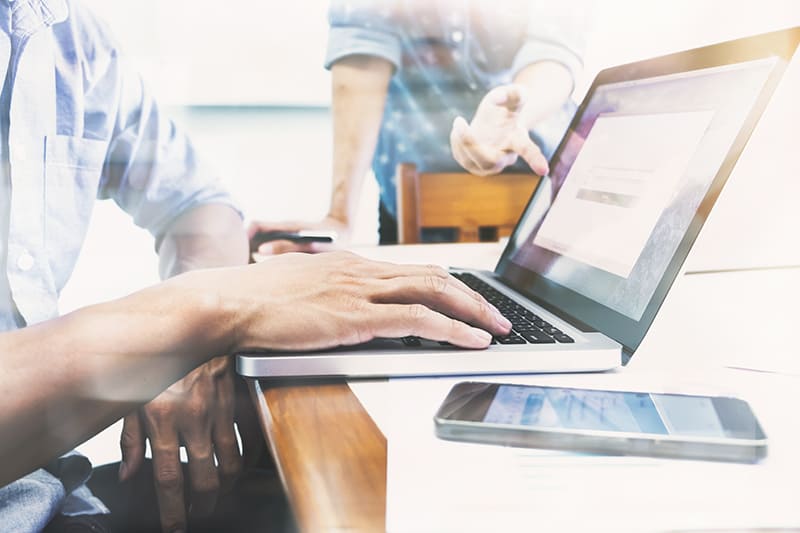 Tech support
The process control ensures that the start-up time and main braking time during load are controlled within 60 milliseconds and have the best vibration performance throughout the welding process.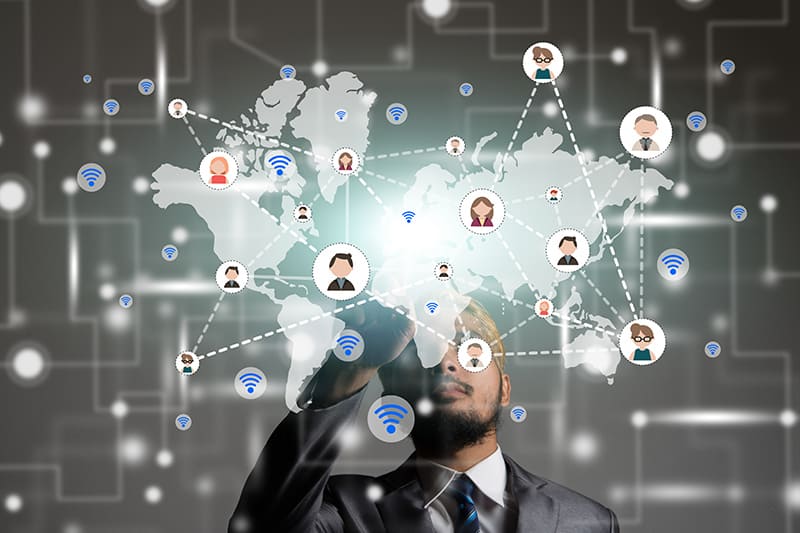 Products
All goods are made by an OE approved and ISO certified manufacturer with the quality meet or exceed all OE standards.
Defender front bumper DRL with dynamic indicator!
DEFENDER REAR STOP LED LAMP